Celebrate Summer with Fresh BC Cherries and Enjoy the Sweetest, Juiciest Time of Year!
Fresh BC Cherries are available throughout Canada! Ask for BC Cherries at your favourite grocer!
---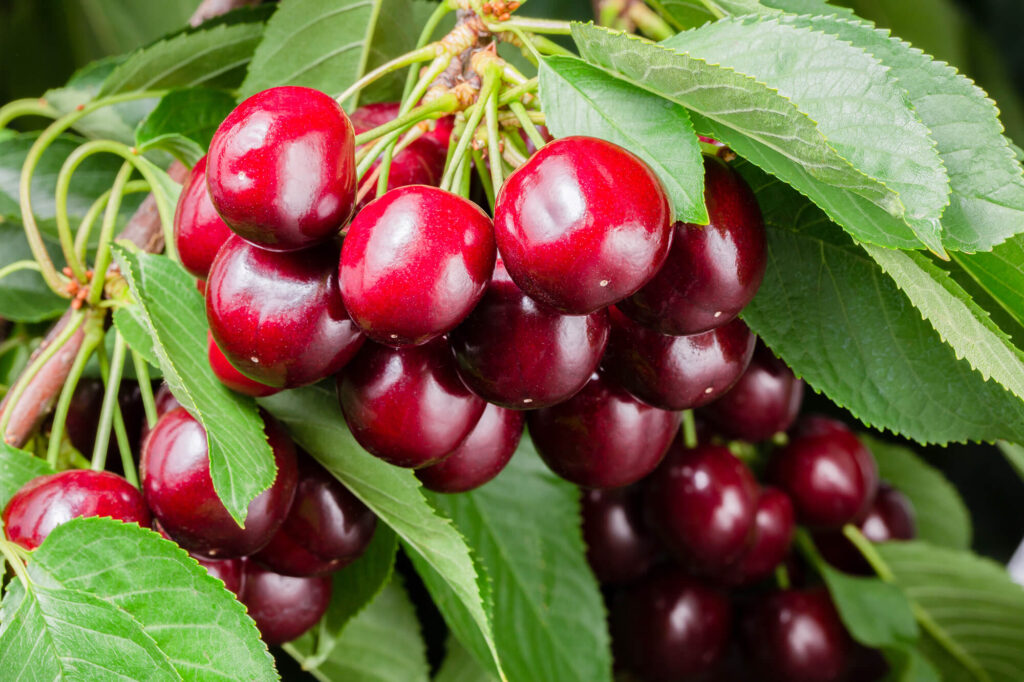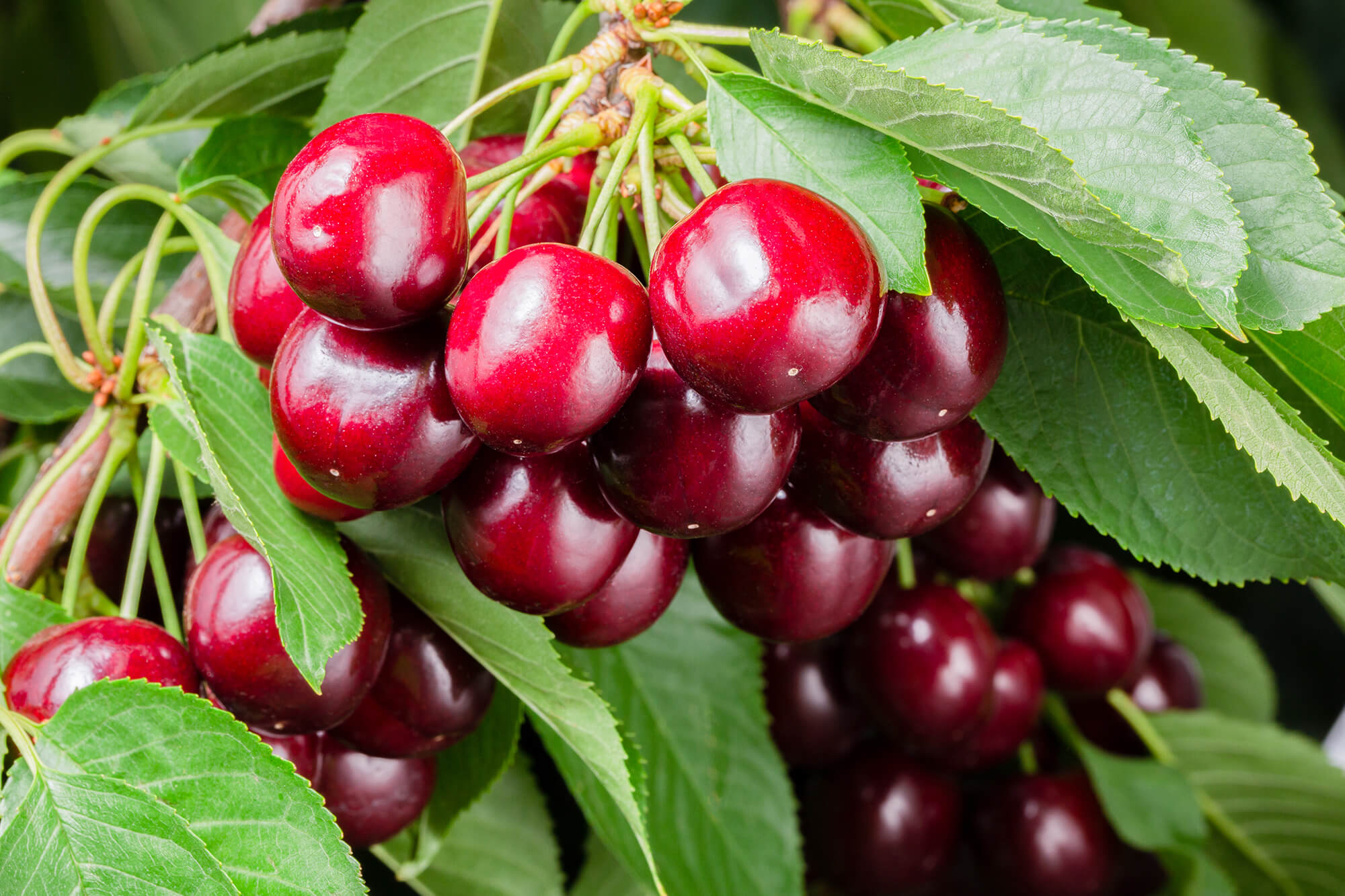 Do you know that 95% of the cherries grown in Canada are grown in British Columbia?
The dry, temperate regions of the Okanagan, the Similkameen Valley and the Creston Valley create perfect growing conditions for cherries.
Varieties of BC cherries include Satin, Cristalina, Skeena, Lapins, Sweetheart, Sentennial, Staccato and Sovereign. Learn more about these varieties here
---
We all know BC Cherries are delicious, but did you know that they are also a nutrient-packed superfood?
BC cherries are low in calories and high in nutrients with an abundance of health benefits.
Cherries are high in antioxidants, potassium, vitamin C, and contain melatonin, which contributes to better sleep. They have a lower glycemic index than many other fruits and making it protective against diabetes, and important for managing the condition if you already have it.
They are rich in polyphenol compounds which can help regulate blood pressure. Plus, they contain anthocyanins which may contribute to better brain health, thinking and memory, and protection against the risk of cancer!
So Go Ahead & Enjoy!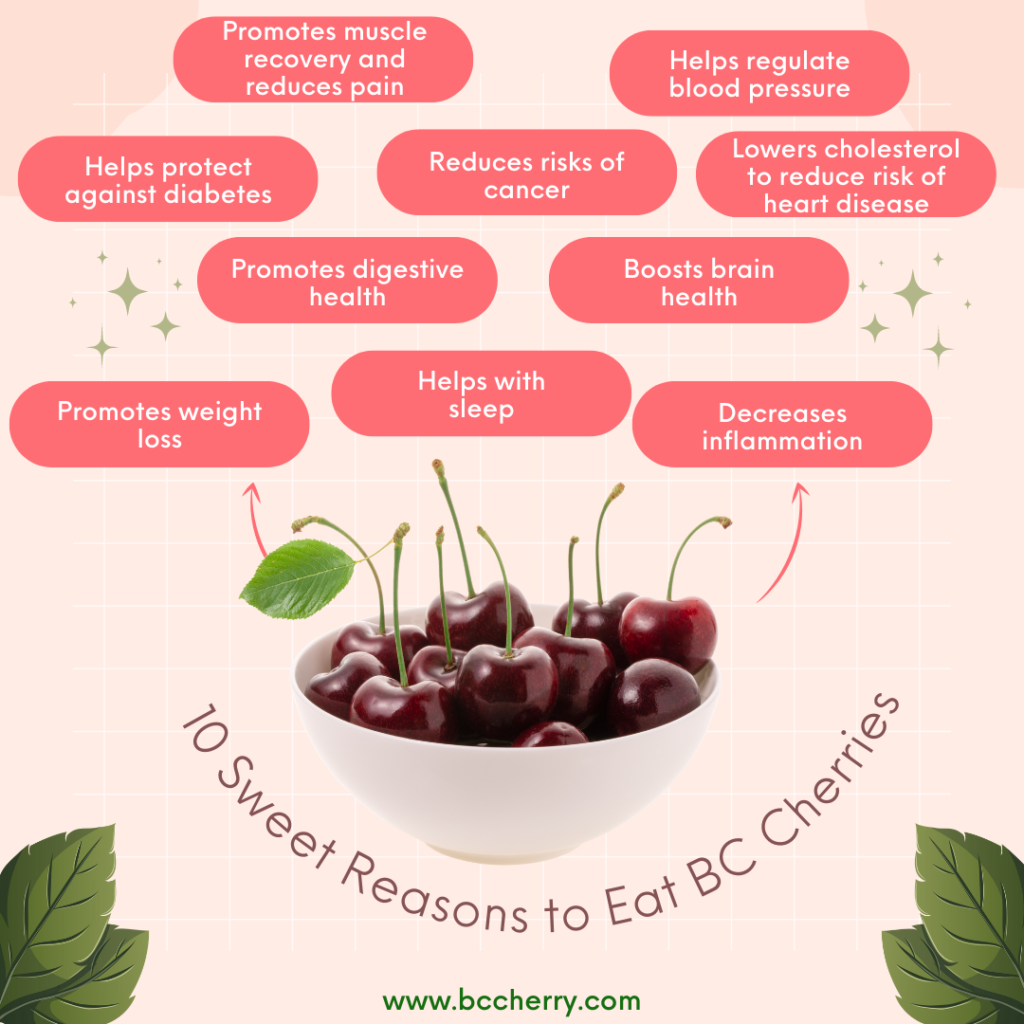 ---
Helpful Tips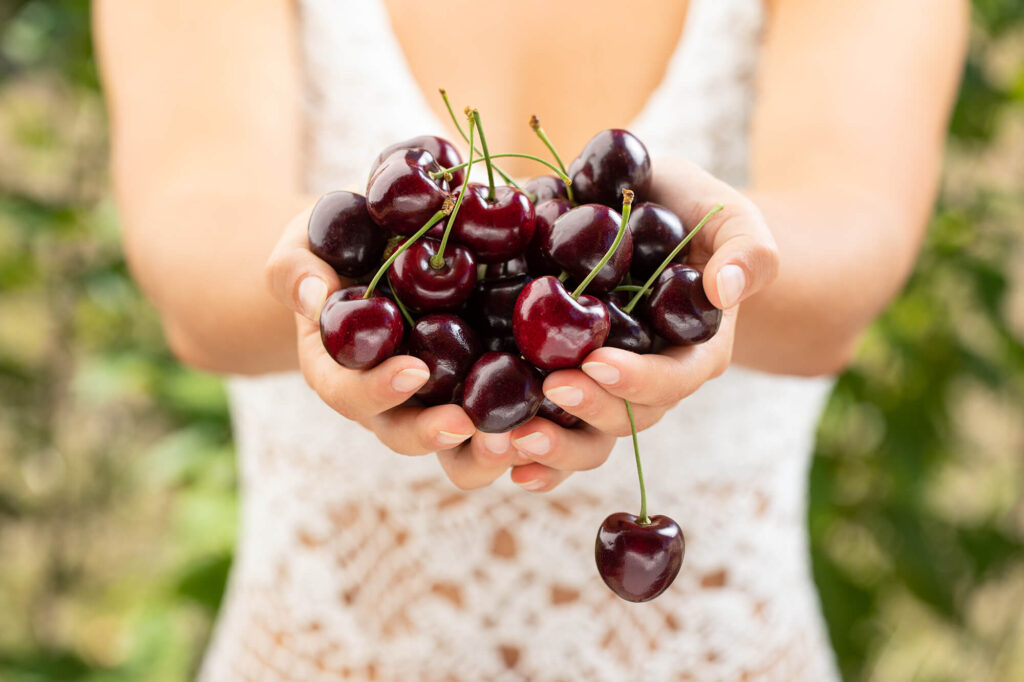 To make sure you pick the best of the best, choose firm cherries with the stems still attached.
Don't wash cherries until you are ready to eat them. They should be stored in the refrigerator in a plastic bag. Cherries will keep for about a week in the refrigerator (or you can pit them and make ice cubes for cold drinks and cocktails!)
Dip cherries in ice water before eating them to make each bite crisp and cool.
Chopsticks and reusable straws work well for pitting cherries. After removing the cherry's stem, push the end of the chopstick or straw into the stem side until you hit the pit, and then gently push it out the opposite side. Of course, you can use a cherry pitter as well!
---
Canadian Cherry Recipes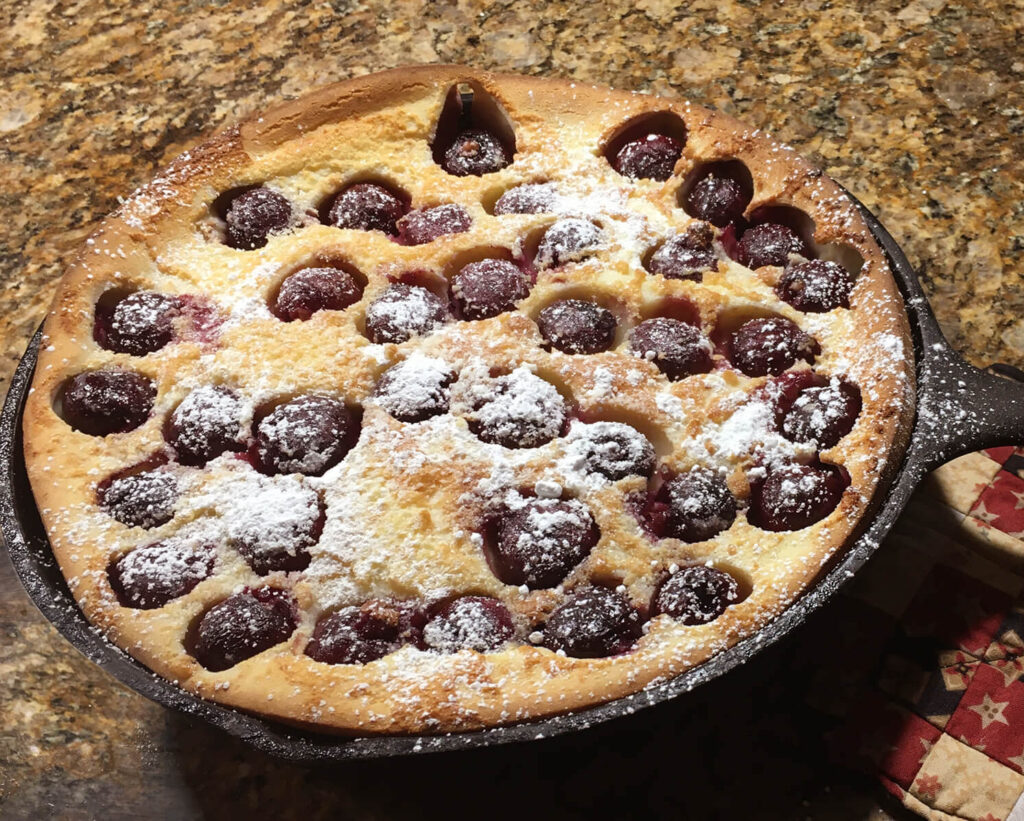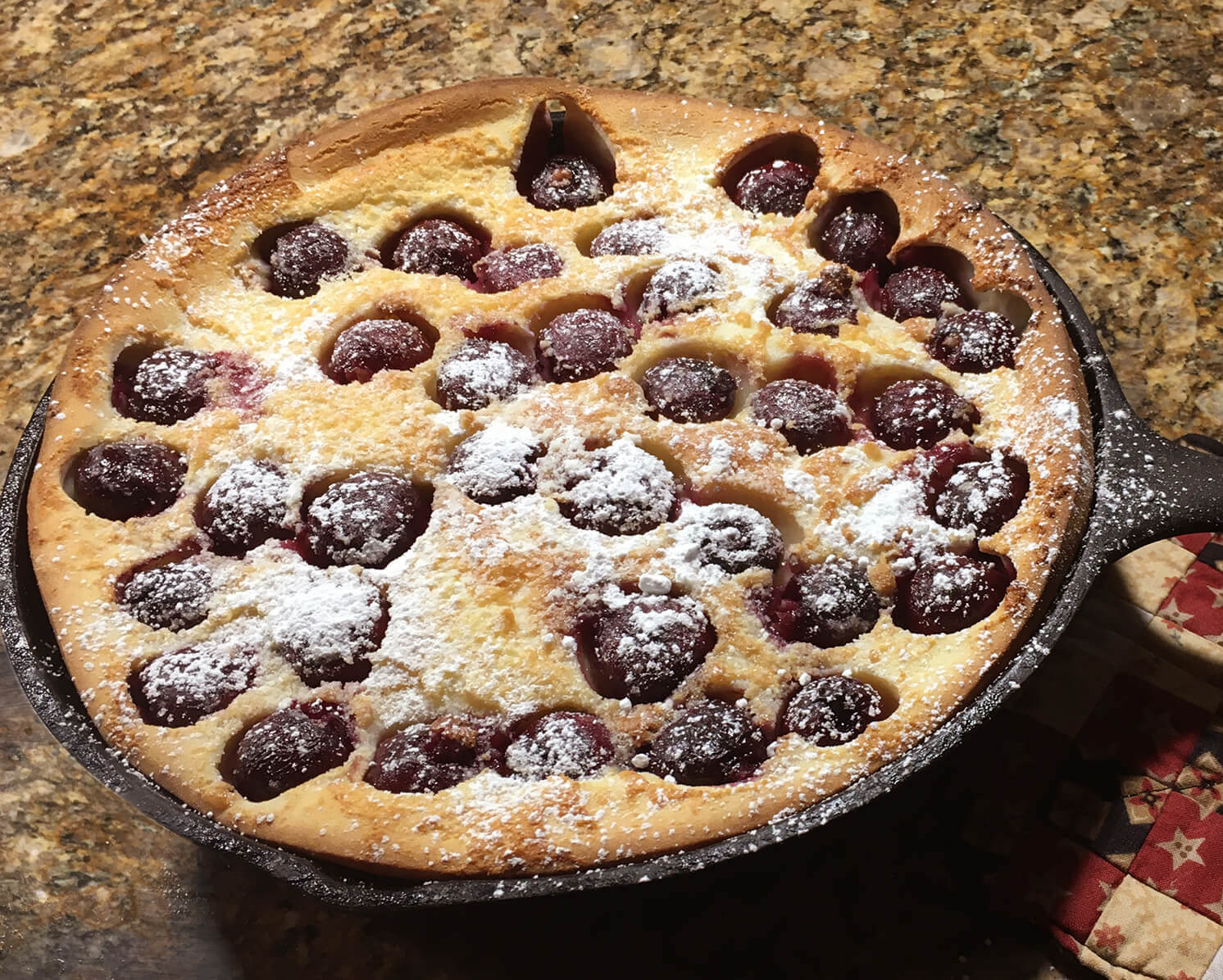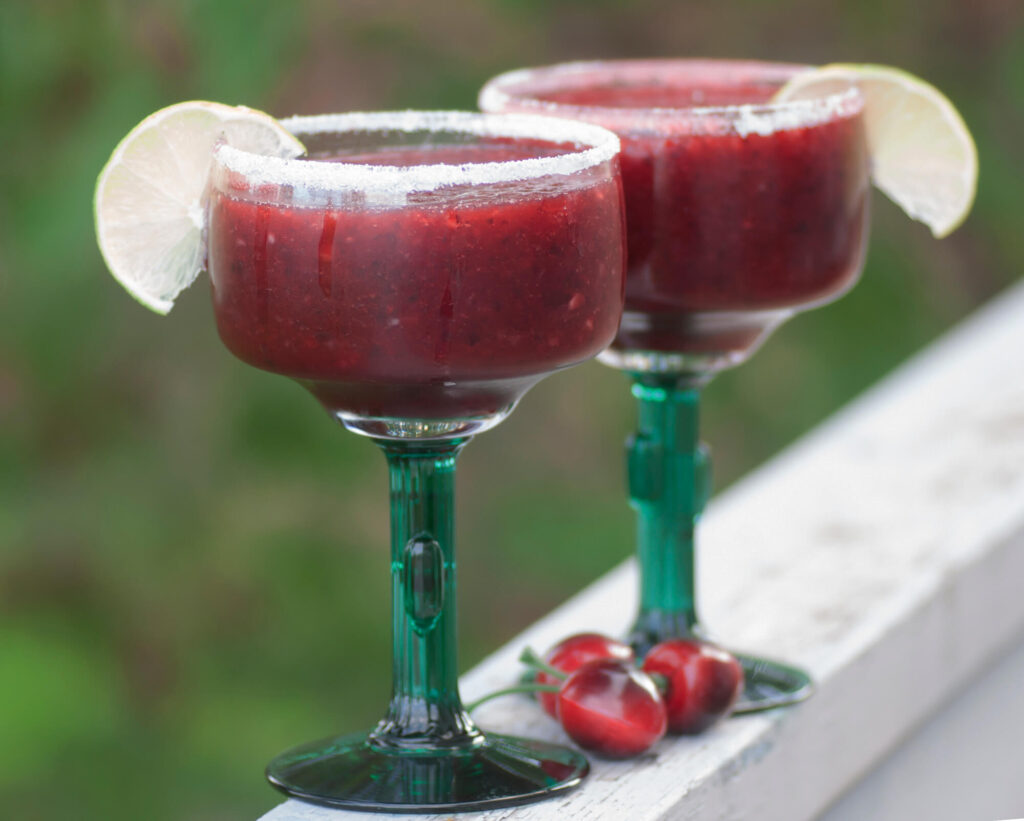 We all enjoy the sweet taste of BC cherries on their own, but why not get adventurous! Desserts, Smoothies, Cocktails, Clafoutis, Salsas, Jams, Frozen Treats & More!
Check out some of our favourite Canadian cherry recipes here
Have a favorite sweet cherry recipe that you want to share? Send it with a photo of your dish to