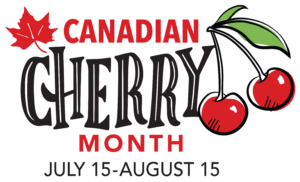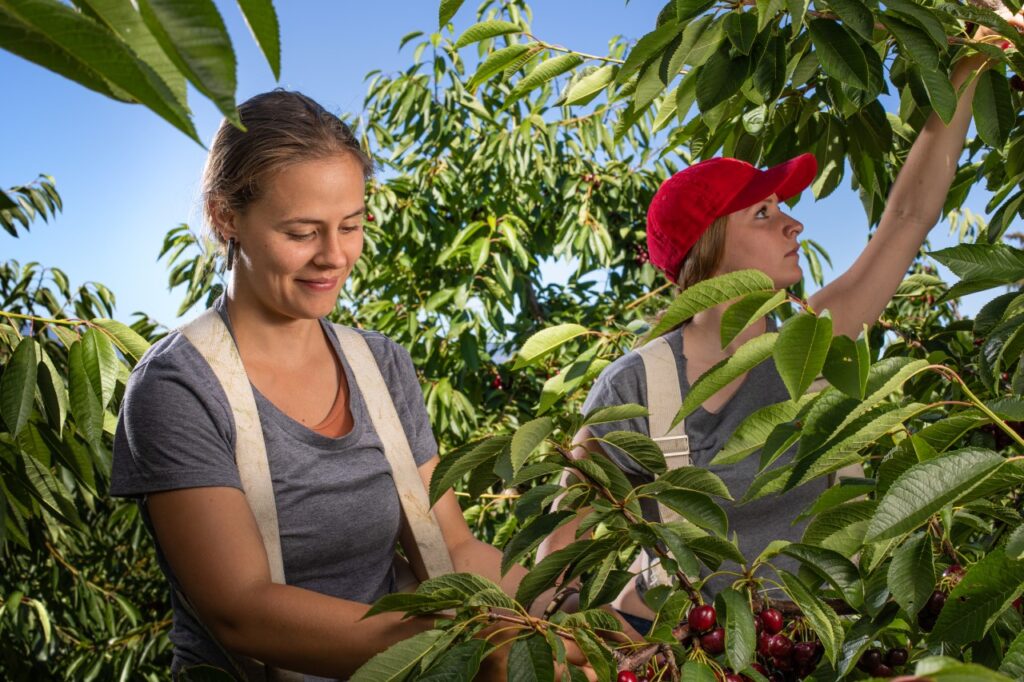 Get ready to celebrate the inaugural
Canadian Cherry Month
July 15 to August 15, 2023
Established by the BC Cherry Association, Canadian Cherry Month is an opportunity for Canadian retailers and consumers to:
Watch the video to know why BC cherries are the best cherries in the world!
To support sales of Canadian cherries during the 2023 season, the BC Cherry Association has developed a Canadian Cherry Month retail marketing program and is executing a nationwide consumer marketing, advertising, and PR campaign.
Click on the following links for details about our Retail Program:
The Retail Display Competition
During Canadian Cherry Month, Canadian retail grocers will have the opportunity to participate in a national retail display contest aimed at promoting these juicy sweet summer treats to their customers. The competition is open to national, regional, and independent retail grocers.
The BC Cherry Association will be providing an array of downloadable, customizable marketing and messaging assets to support the program (our Retail Toolkit) as well as great prizes for contest winners.
To support retailers' efforts and drive consumer demand for BC cherries, the BC Cherry Association will be executing a national consumer campaign leading up to and during Canadian Cherry Month that includes contests, promotions, a digital ad campaign and national PR campaign.
Sign Up
Interested in participating in our Retail Display Competition? Sign up to receive full contest details and your contest entry form.